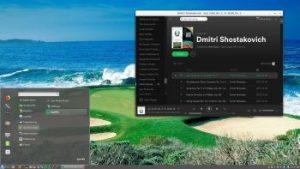 NEWS/CHANGES 180426
Mex Linux is no longer based on Linux Mint. MeX Build 180426 is based only on Debian and Ubuntu 18.04 LTS (Long Term Support). I have replaced the original kernel with "my" special kernel 4.15.0-19-exton. All packages in MeX Linux have been upgraded to the latest version by 180426. This version of MeX uses Cinnamon 3.6.7. Linux Mint 18.3 also uses Cinnamon 3.6.7 as Desktop environment.
MORE MeX NEWS 180426
1. The MeX ISO is now a ISO-hybrid, which means that it can very easily be transferred (copied) to a USB pen drive.
2. Another big improvement is that MeX now can run from RAM. Use Boot alternative 4 (load to RAM). When the system has booted up you can eject the disc (DVD)/USB stick. You'll need at least 2 GB RAM to run MeX that way. The ISO file is of only 990 MB so MeX will run superfast from RAM!
3. I have replaced Google Chrome with Firefox. Google Chrome is no longer needed to be able to run Netflix in Linux.
4. The best thing with this new MeX build – Create your own installable Ubuntu 18.04 LTS Live DVD with Refracta tools (pre-installed)! The whole "remasterprocess" is so simple that a 10 year old child can do it.
Important about Refracta
You can use the Refracta tools (pre-installed in MeX Build 180426) to create your own installable Ubuntu Live DVD once you have installed MeX to hard drive. I mean change everything and then create a whole new Ubuntu 18.04 live system.
USB installations
When running MeX live (from a USB stick or DVD) you can install MeX to a USB stick using the regular installation program Refracta Installer. Then (of course) all your system changes will be permanent. Watch this slideshow.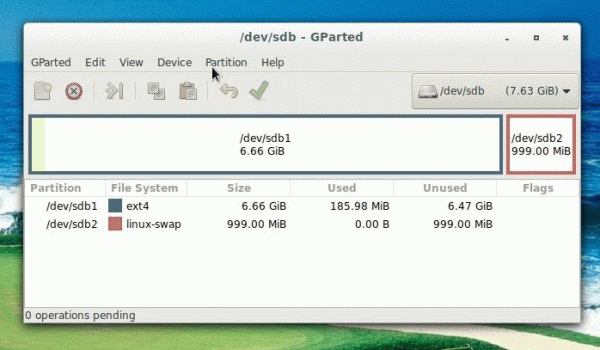 Read more about USB installations…
SCREENSHOTS
Screenshot 1 – Spotify running (install Spotify with sudo apt-get install spotify-client)
Screenshot 2 – Cinnamon 3.6.7 Desktop with Synaptic running
Screenshot 3 – Boot screen when running MeX live
Screenshot 4 – Boot screen when running from hard drive